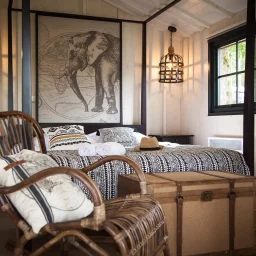 glamping holidays in Gascony (OCCITANIE- SOUTH-WEST FRANCE)
Discover our original cabins and glamourous tents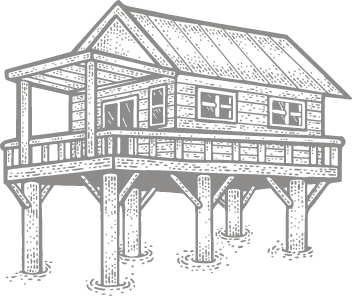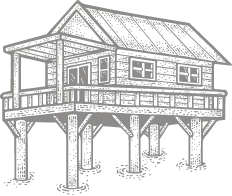 Looking for a unique accommodation to rent in France ?
The nature holiday resort Whaka Lodge offers a range of original holiday cabins and glamping lodges for nature holidays.
Luxury cabins, glamping tents, teepees, floating huts or treehuts… there is something for everyone.
Come and discover our out-of-the-ordinary holiday accommodation and take your pick, for a rejuvenating holiday you will never forget.
Type of accommodation
Number of people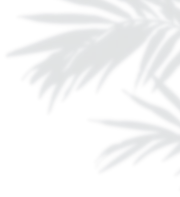 Luxury & spa collection
Luxury holiday cabins with private jacuzzi
Are you looking for a relaxing and well-being holiday ? Then look no further than our unique accommodation that comes with its own private hot tub. Enjoy an exceptional and relaxing stay in the heart of nature on a nature resort in Gascony.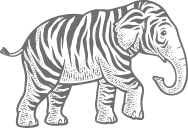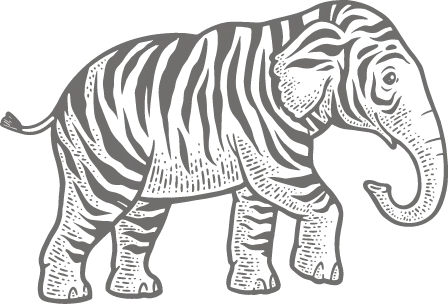 Glamping collection
Glamping chic in the south west
Glamping is a unique type of accommodation that puts the "glam" in glamorous, and based on the contraction of the words glamour and camping, you will soon see why! Our glamping experience invites you on a glamorous, immersive and timeless stay right in the heart of nature.
Want to experience a new kind of adventure and connect with nature? Then come to Whaka Lodge for a glamping getaway in one of our many lodgings. Glamping in France has never been so fun!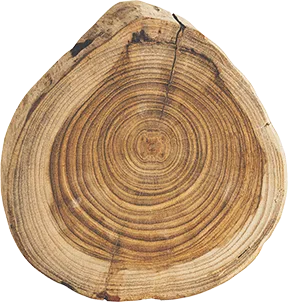 Nature collection
a unique holiday in gers
Become one with nature by choosing one of our unique accommodation options in the Occitanie region. For those who are fans of the unique, come and join us for an out-of-the ordinary experience.
And what better way than by choosing one of our ecolodges! Just like an eco-hotel, the ecolodge is a sustainably-built accommodation designed to cohabit in harmony with its environment. The ecolodge Is ideal for those who wish to discover the world of ecotourism or experience a bit of slow tourism in France.
Or if you prefer, come and relax in one of our other sensational accommodation options (teepee, cabin on the water, ecolodge in the trees or the Coco Bohème). Feel time stand still while you enjoy a unique experience with your other half or your family.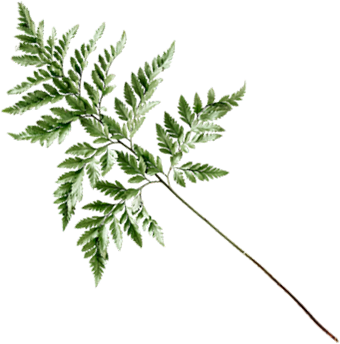 Collection of cottages
wooden cottage rentals in gers
Wooden Mobile-homes for the ultimate and comfortable family break.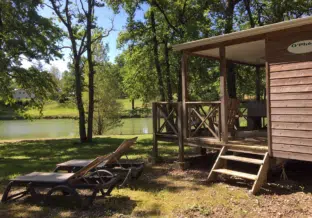 Cottage Colvert
Mobile home Cottage in wood freshly renovated. Ideal for a week in family in the nature 2 bedrooms – pedestrian zone at the edge of the lake
Information and Booking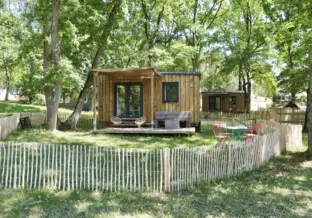 Cabanon du lac
Wouldn't it be great if holidays with your baby were relaxing, amusing and rewarding? Our accommodation can make that happen! With a fenced-in garden, Wendy House, an early childhood playground, heated paddling pool and the beach just next door, your holiday with a baby will be child's play!
Information and Booking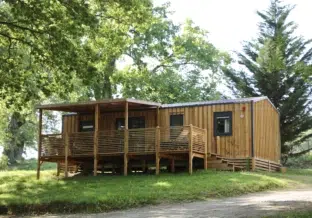 Premium Family Cottage
Pure comfort! Luxurious family accommodation for young and old.
3 bedrooms – 2 bathrooms – air conditioning
Information and Booking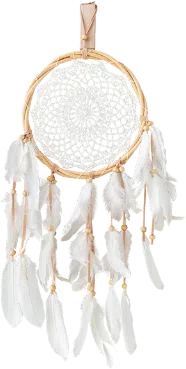 Filter accommodation