RECONNECT WITH NATURE THROUGH OUR ACTIVITIES AND ENTERTAINMENT
THE COUNTRYSIDE
as a playground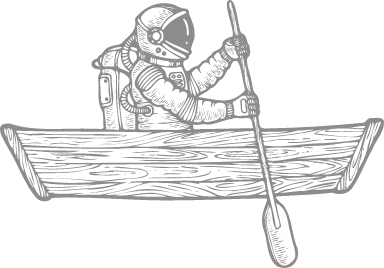 Atypical Gers campsite
Building a wooden cabin
These recent turbulent times are changing our needs, young and old alike need to get some fresh air. Whaka Lodge offers family entertainment to make the most of a natural exceptional play area, to relearn to live in the countryside, perhaps our most precious possession…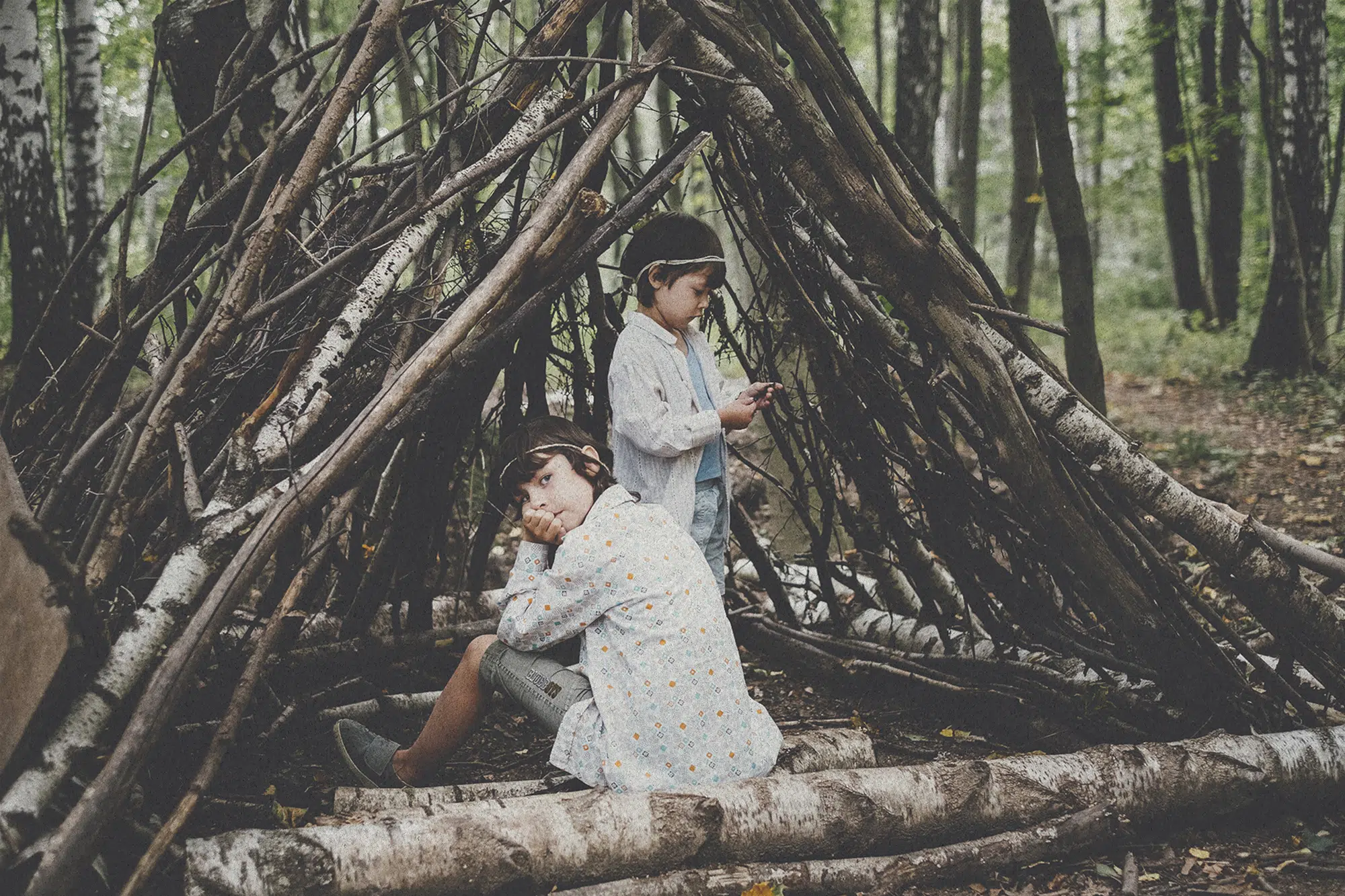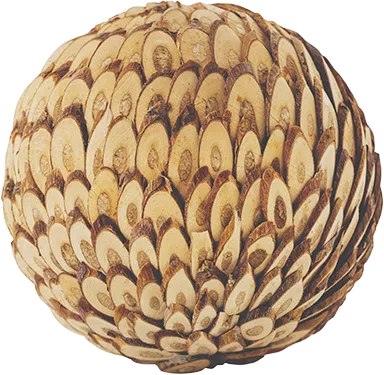 Build cabins in the woods, play as adventurers on the water of the lake, have a treasure hunt in the forest…Come with our activity team to play, do DIY, paint, build and participate in family challenges.
On the menu each week, DIY workshops, yoga classes, aquaerobics and family challenges…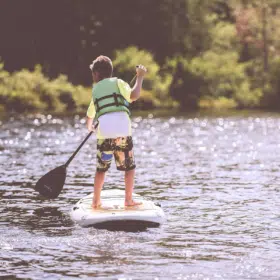 Our activity leaders accommodate your children in the high season with the "nature kids club" for countryside, fun and, where possible, intellectual activities.
For those aged 5-12
Solely in July-August*

*During the weekends and school holidays out-of-season, please consult the programme on our Facebook page.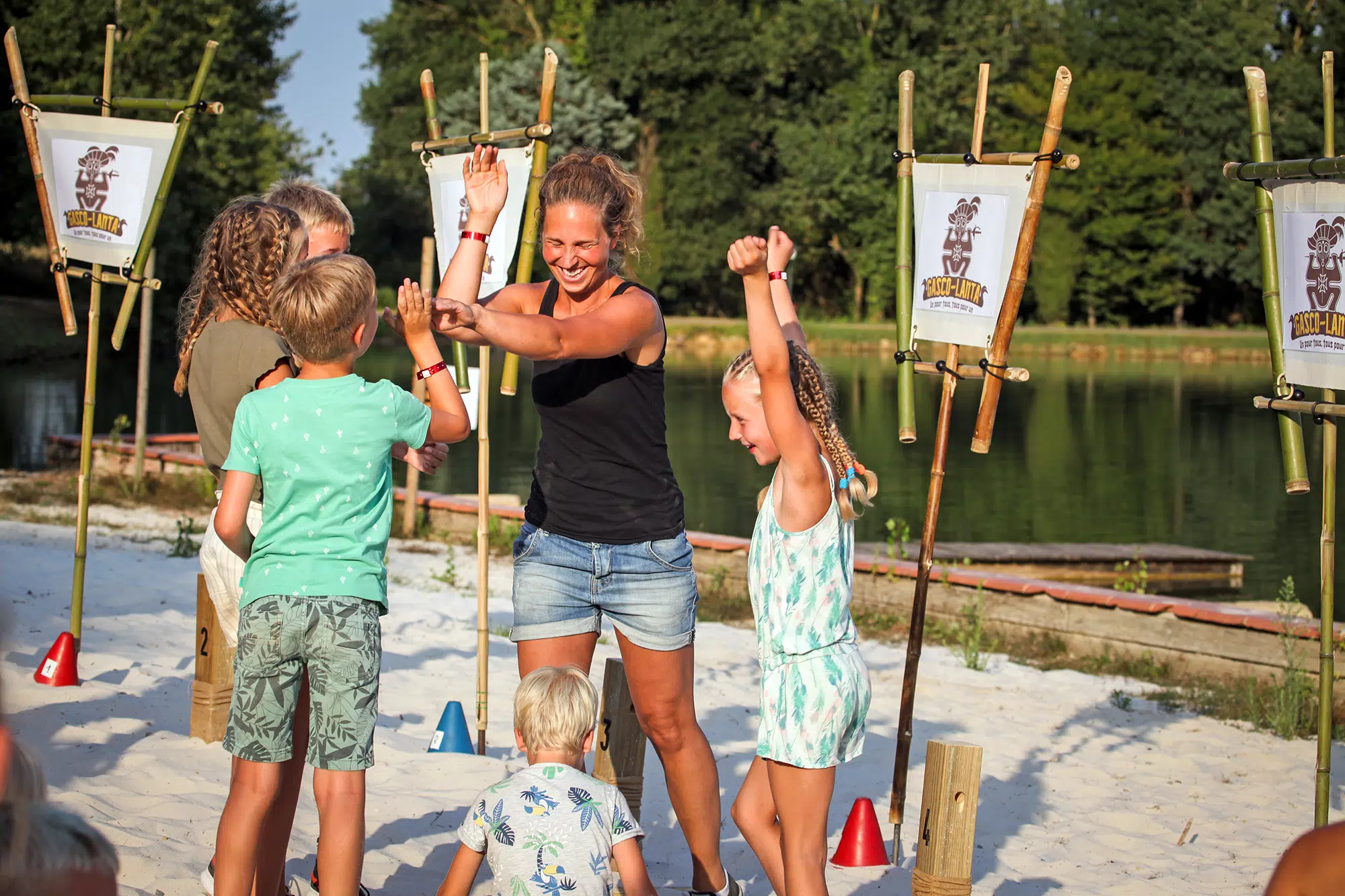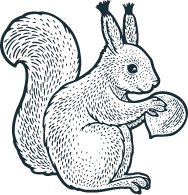 Whaka Lodge
the activities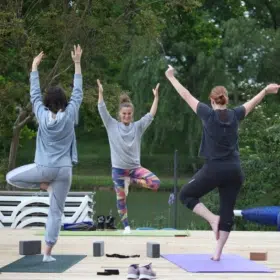 On-site activities

Tennis

Sports ground

Pétanque

Children's playground with a wooden castle

Trampoline

Canoeing & stand-up paddle boarding

Do-It-Yourself workshops (DIY)

Ping-pong & billiards

Yoga & relaxation

Aquaerobics

Fishing

Slide and inflatable see-saw

"Favourite" discovery tour offered by our adventurers

Hire service for both bicycles and electric bikes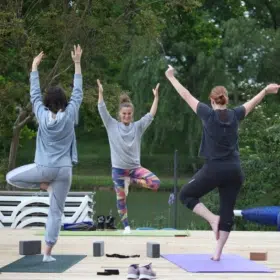 Activities in the vicinity

Golf, 9-hole course 6 km away, several golf courses within a radius of an hour

Treetrop adventure 15 km away

Educational farm 15 km away

Seissan Market every Friday 2 km away

Palaeontogical trail 6 km away

Orienteering races around a preserved lake 12 km away

Quad-biking, paintballing and laser game 20 km away

National circus centre (pôle national cirque) 20 km away

An out-of-the-ordinary cinema of yesteryear in Masseube 10 km away

Beginners' glider flying from 16 years and upwards 25 km away

The perched medieval village of Castelnau-Barbarens 20 km away

The Musée des Amériques (Museum of the Americas) with a treasure hunt for those from 4 years and upwards 20 km away

Organ concert in Auch cathedral on Sundays in summer 20 km away

Equestrian centre
The small +
OUR TOP RECOMMENDATIONS
Educational farm, cultural heritage exploration, exhibitions, nature activities for children, big and small, local farmers and producers, as well as the local restaurants, hikes, and much more… We have personally tried and tested all of these, in order to bring you our top recommendations and help you find the right activity for you, based on your preferences, childrens' age range and the amount of time you have… Let us introduce you to Gers's many hidden treasures…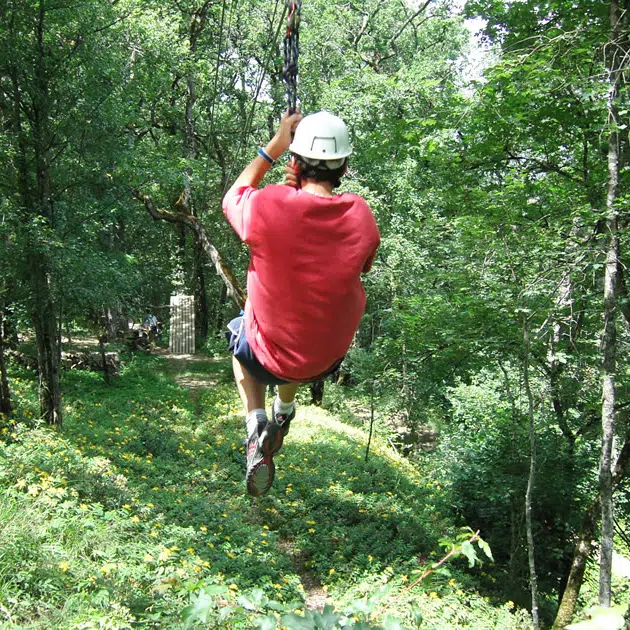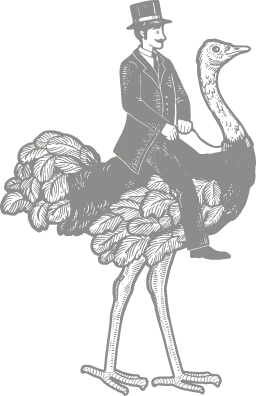 ECOLODGE CAMPSITE AND FISHING LAKE
Go out for a walk or a bike ride
The slopes of the Gers are an excuse for superb walks with marked trails in the vicinity, and a little further on the Pyrenees for unforgettable hikes…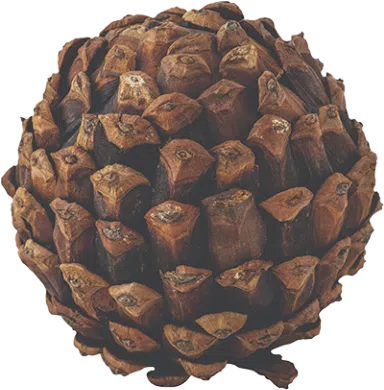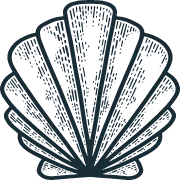 The undulating slopes and the quiet routes around the campsite make it an ideal base camp, for short walks or hikes all through the day.
For bike rides we offer several circuits by bike or mountain bike, available at reception, particularly a "small trip" of 20 kilometres with easy slopes. Experienced cyclists will be able to head towards the south and climb one of the legendary mountain passes of the Tour de France; the Col d'Aspin, the Col du Tourmalet or even the Col d'Aubisque.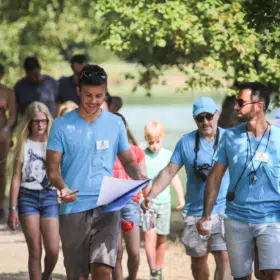 The Arles route,
enables a walk on
the road to
Santiago de
Compostela.
The hills of the Gers lend themselves fantastically to walking, with hiking trails leaving from our 4-star campsite and marked trips in the vicinity (loops from 6 km to 30 km). The must is spending a day in the Pyrenees mountains, travelling a stretch of one of the many GR routes of the Pyrenees, or even to make the most of the proximity of the Voie d'Arles route to go part of the way to Santiago de Compostela.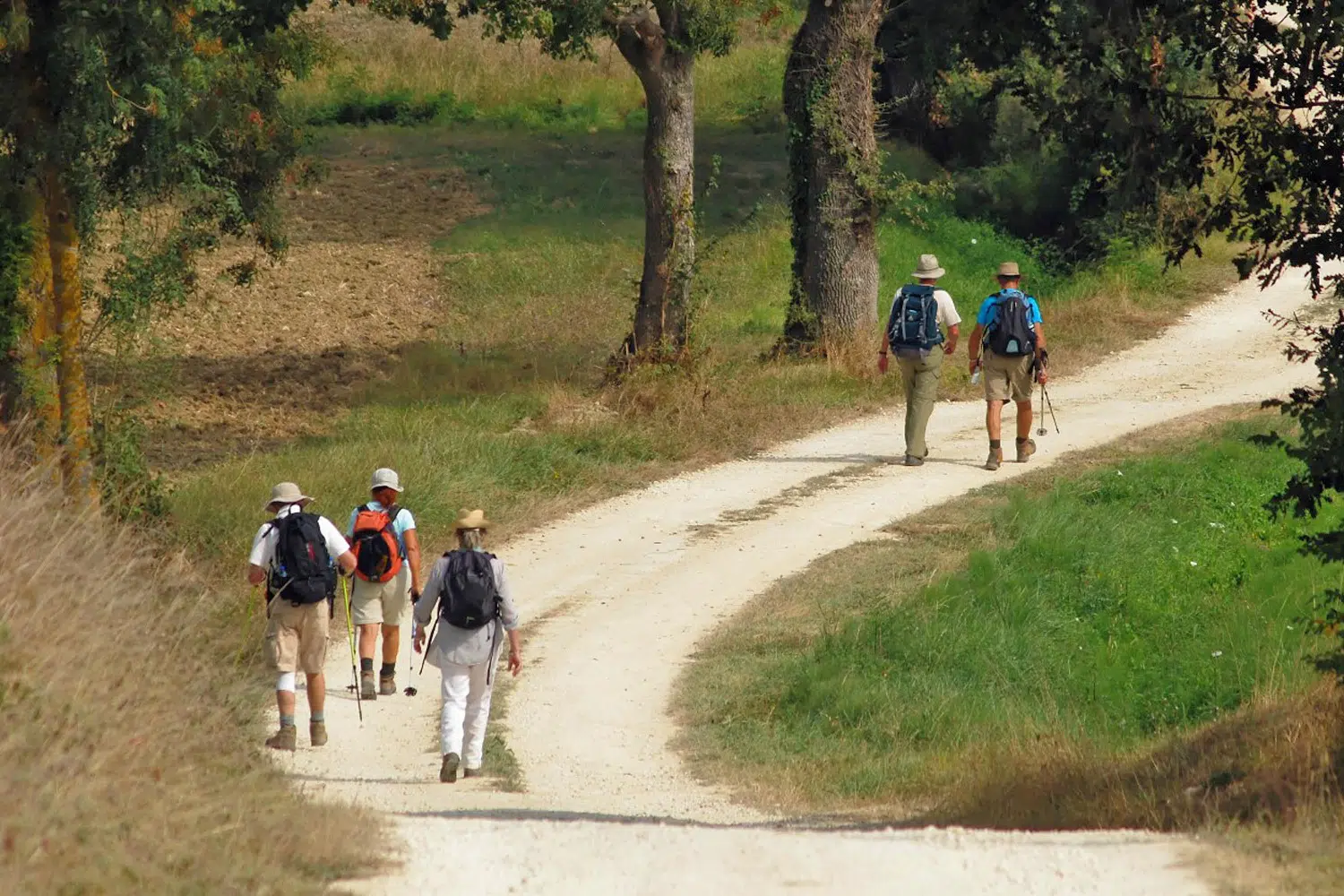 The small +
Go fishing
Obviously, fishermen find their delight, with the 3 lakes of our fishing campsite in the Gers, which abound in carps, pikes and roaches. The region is a fantastic fishing ground, with numerous lakes and streams nearby. You can even indulge in night carp fishing in the Lac de Sarclés lake near Whaka Lodge.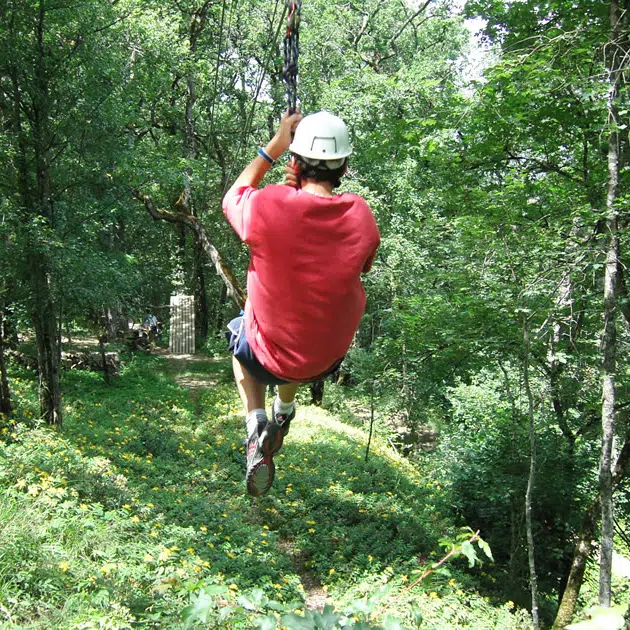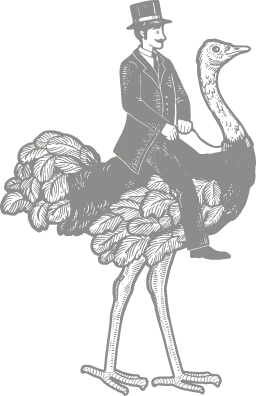 SPEND AN ORIGINAL EVENING AT THE EDGE OF GERS LAKE
Your evenings by the lake
An evening in Whaka Lodge, is the promise of spending a delightful moment with a convivial team, summer entertainment cleverly devised to create the perfect atmosphere.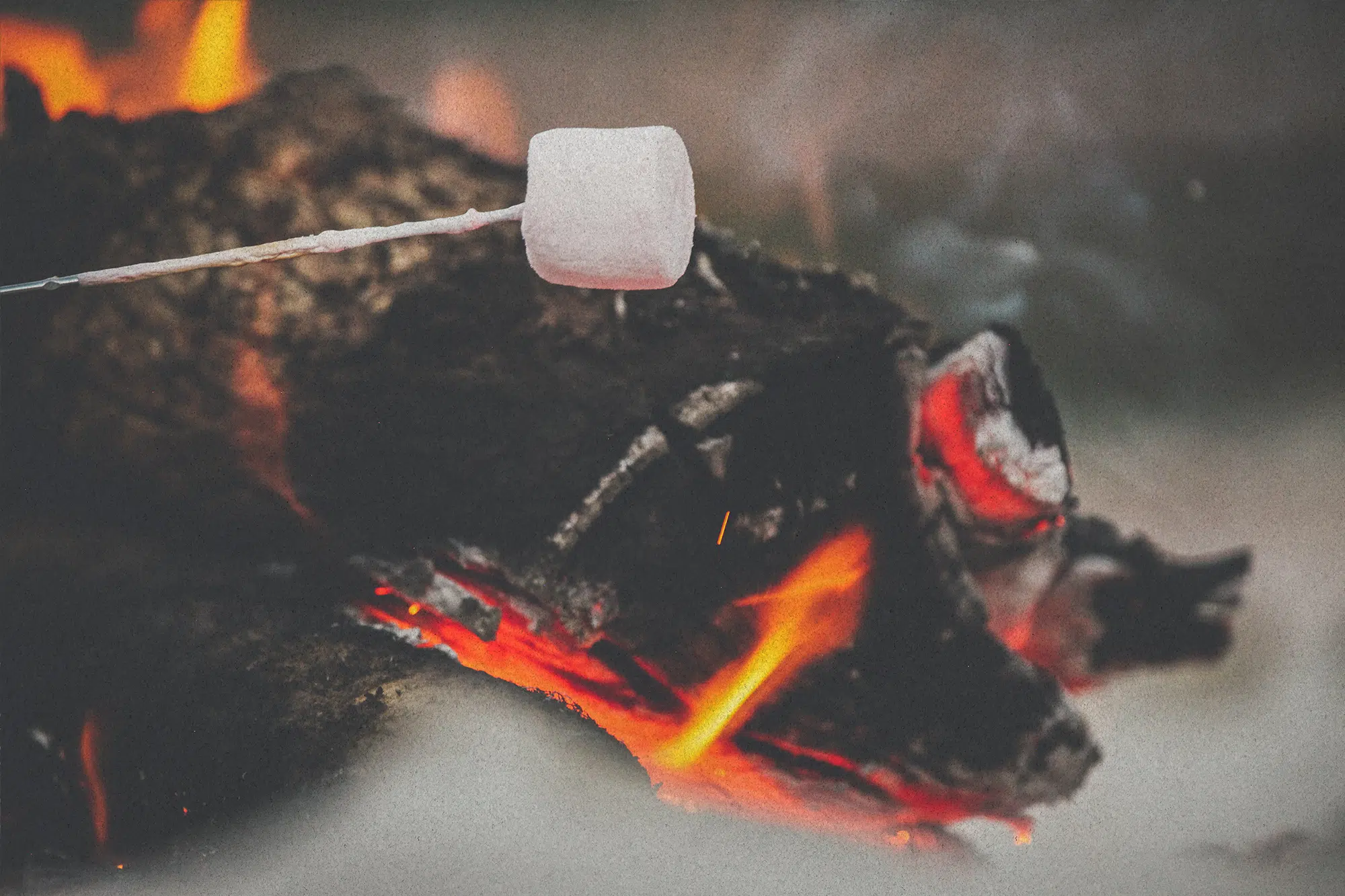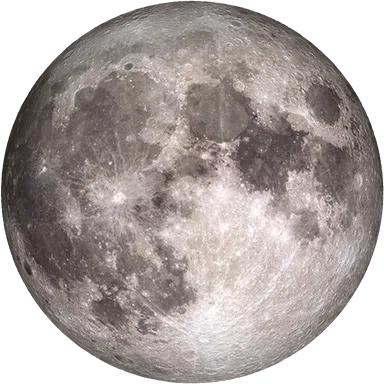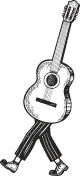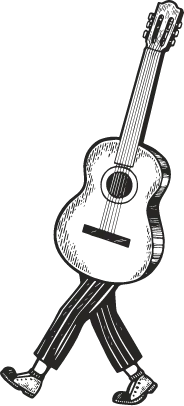 On Wednesday night, travel to Ibiza with our White Night on the beach. Light, fire bowls, torches, lounge music and a live DJ set, and not forgetting the barbecue… everything you need to enjoy a magical night to remember!
While you release your inner party animal,  Mégane, our activity leader will entertain the children with a pyjama or costume party.
Dress code: White.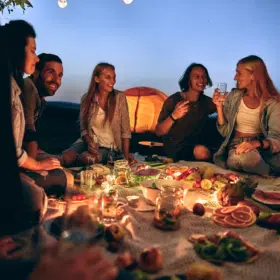 Garden party,
"live" concert,
and a tasting evening…
On Fridays and Saturdays, whether you want to finish off your week by chilling out or start off your week with a soothing vibe, wind down with our chilled, live music set.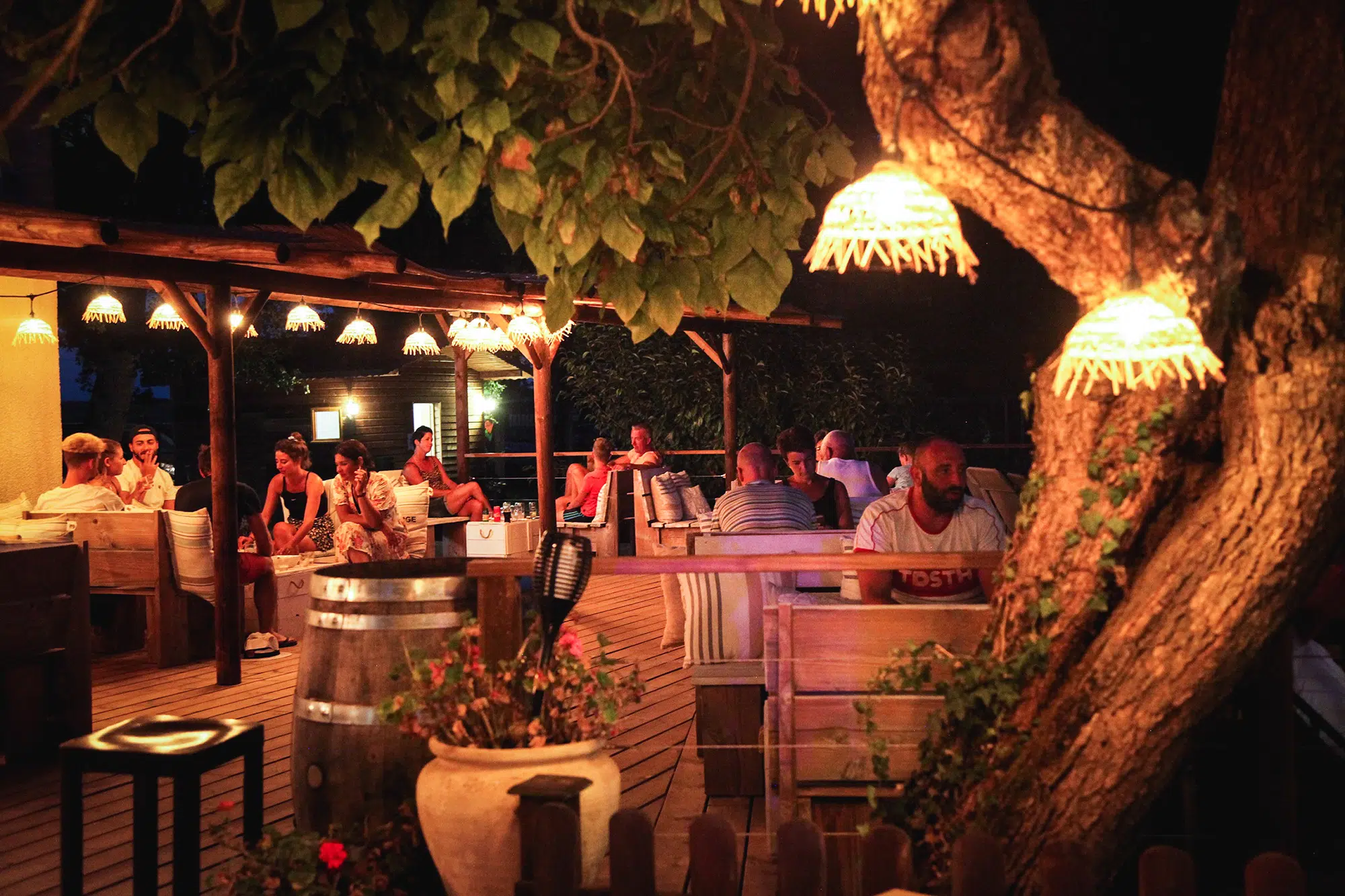 Here, you can find more information on…