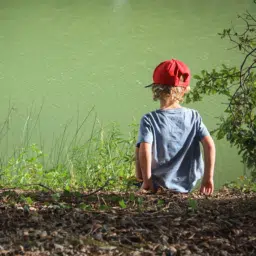 THE
NEWS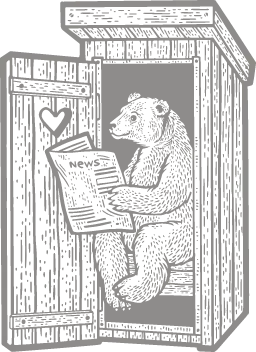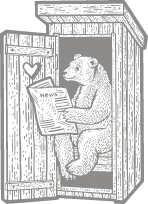 All year, there are things happening at Whaka Lodge, our out-of-the ordinary campsite in the Gers!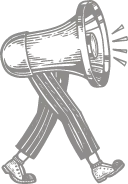 Find here all of our news, the new facilities of which we're so proud, the new services to offer you the best experience, new offers to take up and of course the latest posts on our social networks which we also put up here!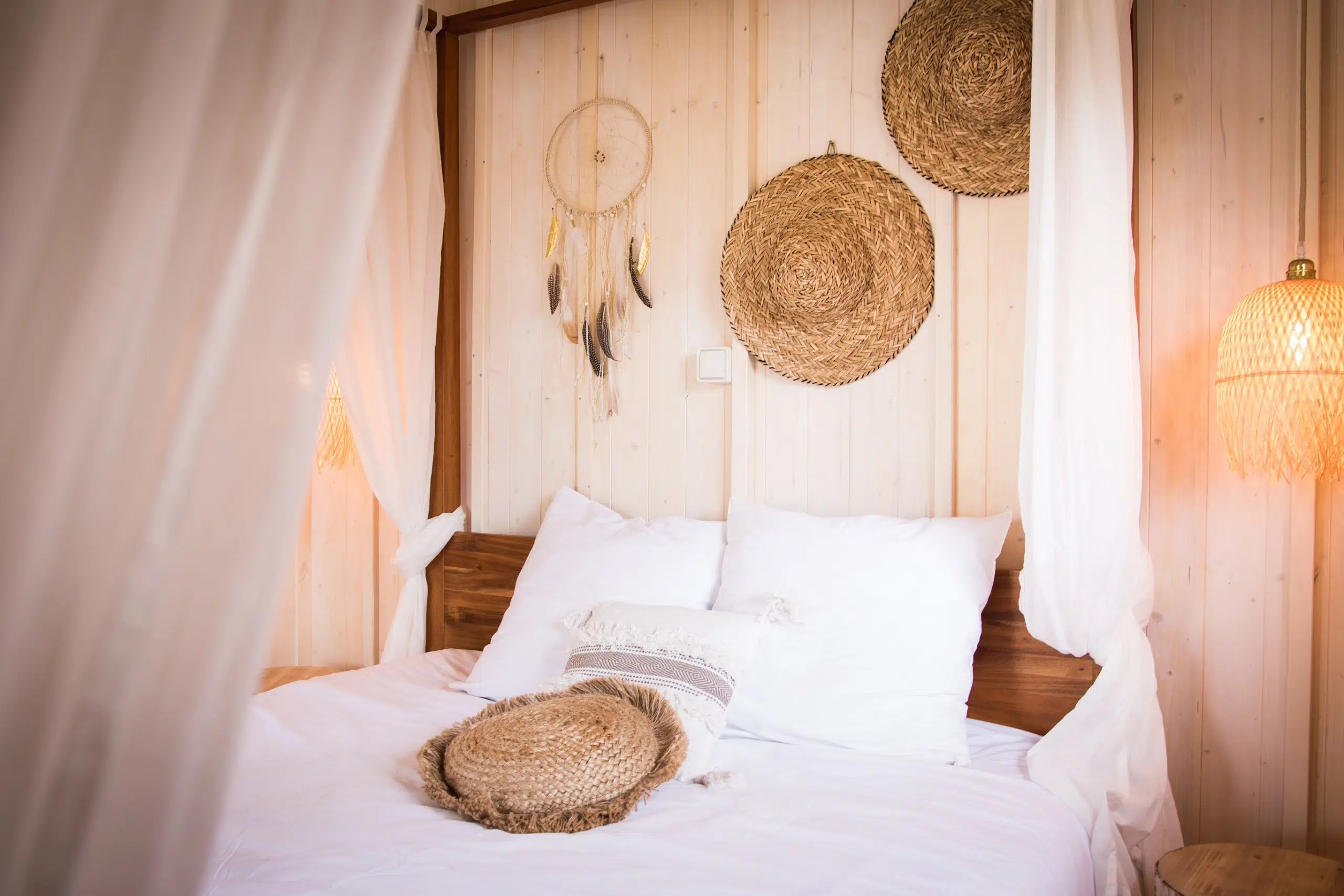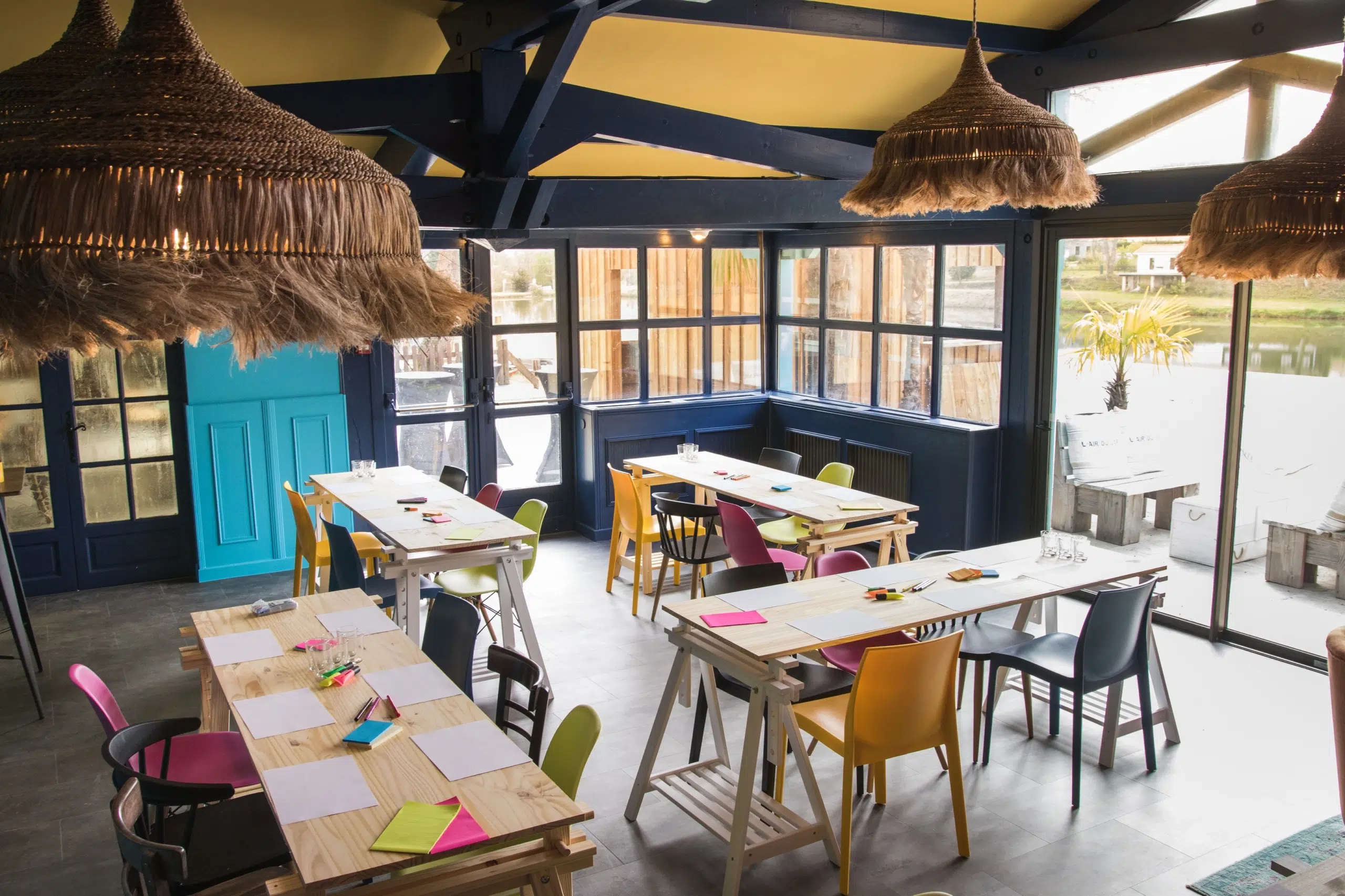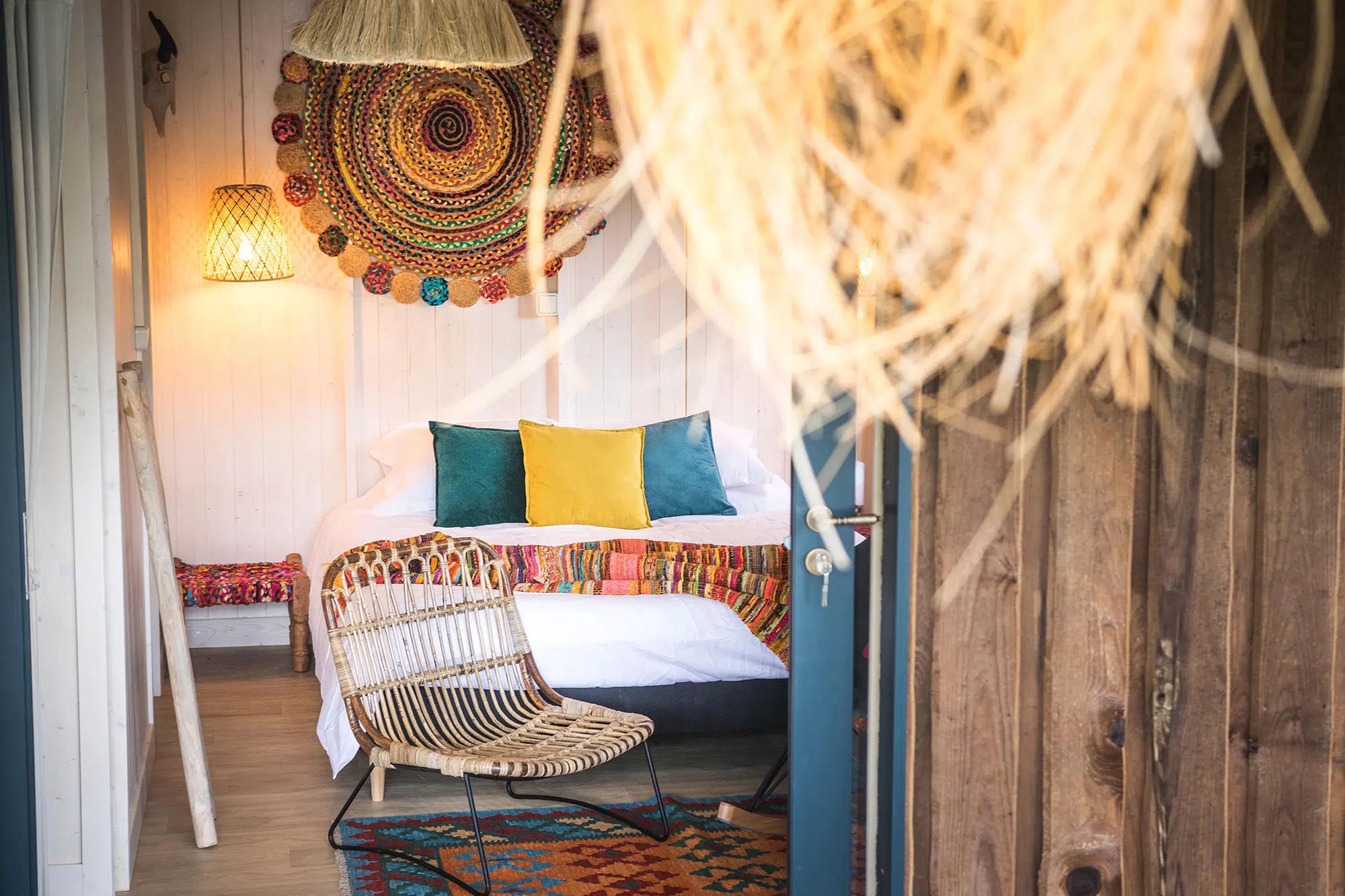 Instagram
Stay connected with us!
#whakalodge